I had a pleasure of putting my work 'Friendly Faces 3.0' on the cover of the TUU magazine.
You can find there an interview with me.
Long-term street art project, which is called 'Friendly Faces'. Known also as artist's street logo.
Series no. 5 presents mainly protesting people from around the world. Currently, there is a wave of protests all over the world, mostly about governments, censorship, starving, etc.
The main idea behind this project is to show, how every single one of us is unique and different. In the eyes of artist everyone is a piece of art, that's why there is a small sentence written next to every character.
'Friendly Face', which was made special for DJ from Melbourne.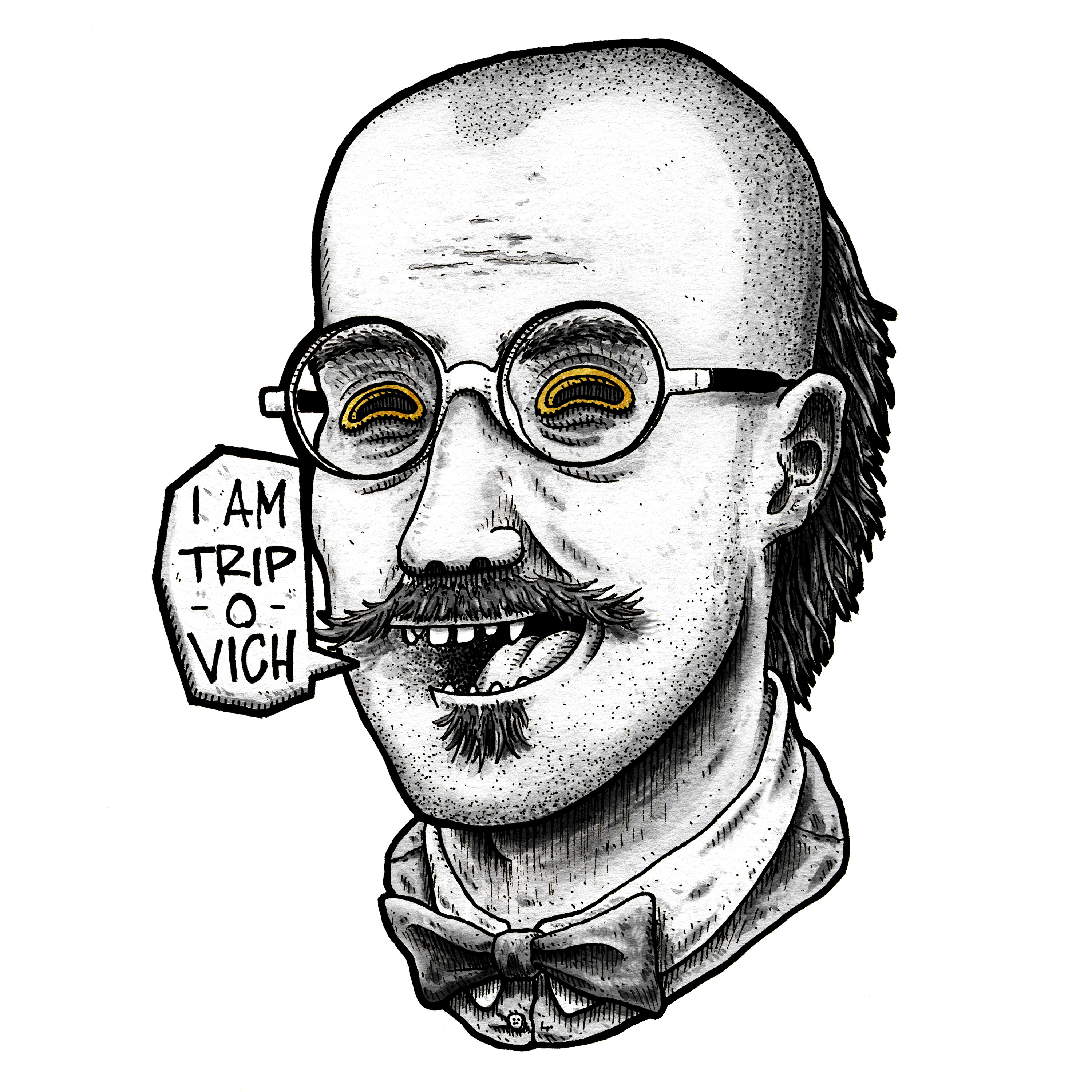 'Friendly Face', which was made special for musician from Poznan.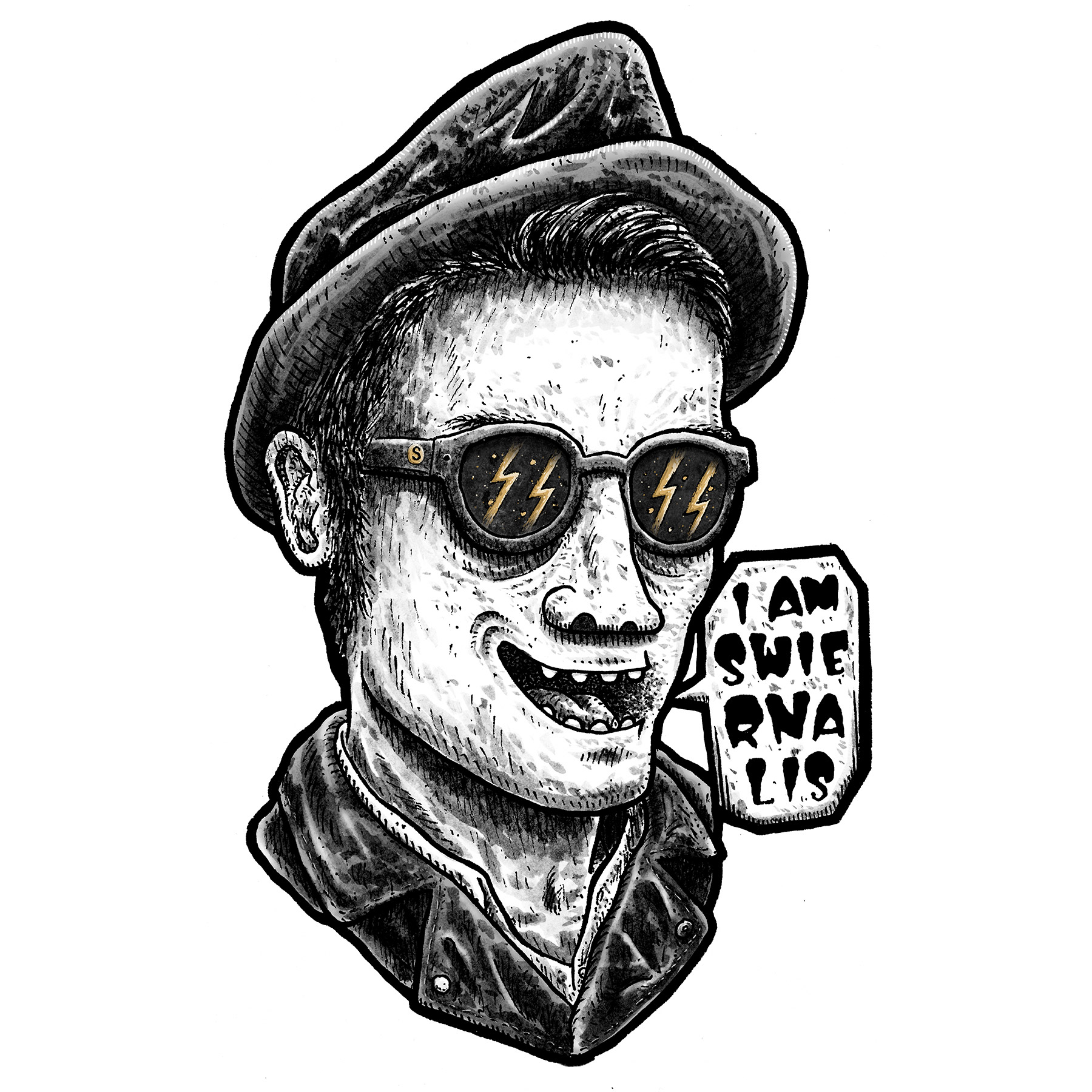 One color, hand pulled screen print.
Paper: Munken Pure Rough 300g.
Size: 50x70cm (20x28")
Limited edition of 21
All prints are signed, numbered and stamped on the back.