It was a pleasure to paint this Fallout 76 helmet. It was a charity cooperation with Habitat for humanity. The exhibition took place in the Microsoft store in New York in the 5th avenue. I was a big fan of this game - Fallout 1 and 2. That's why it's great experience to me to cooperative for such companies.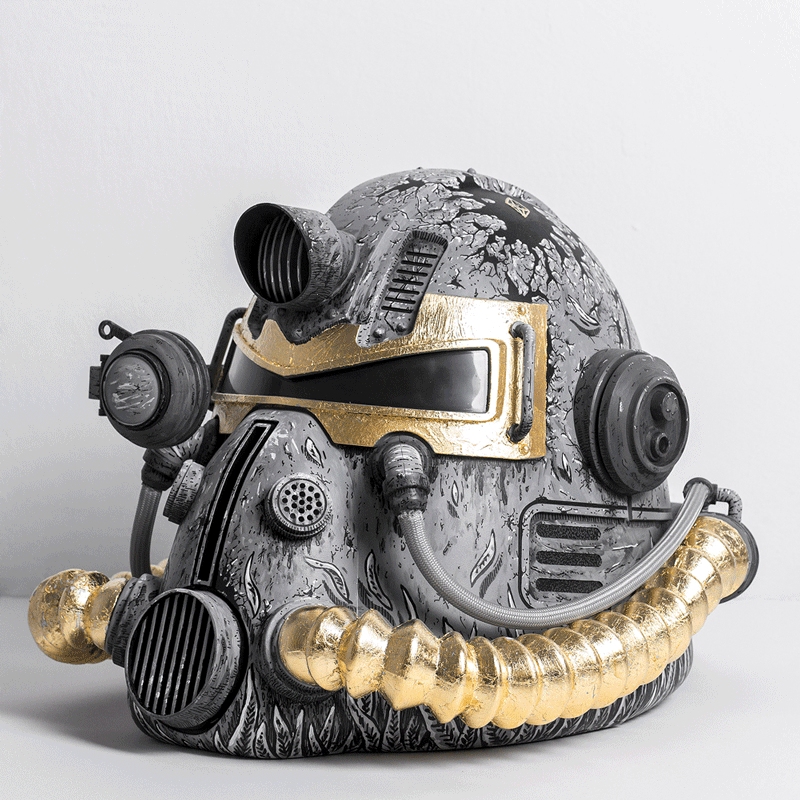 Paste-ups, tags and graffiti painted in collaboration with Mihau Dumin.
Two inside walls with plants style for GPD Agencies offices in Poznan.
I had a pleasure of putting my work 'Friendly Faces 3.0' on the cover of the TUU magazine.
You can find there an interview with me.